Save Los Angeles County Raceway!
The property didn't look that much different back in 1964 when they broke ground than it does today as they tear it down.
The photos below were sent to us by Kim Jefferis who's father had something to do with the building of the track. Thank you Kim!
Recognize anyone? Let us know! Just go to our contact page and send us an e-mail.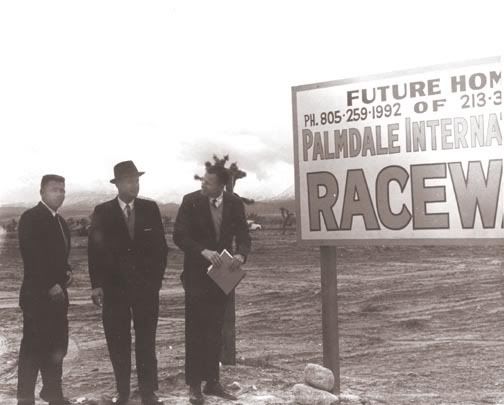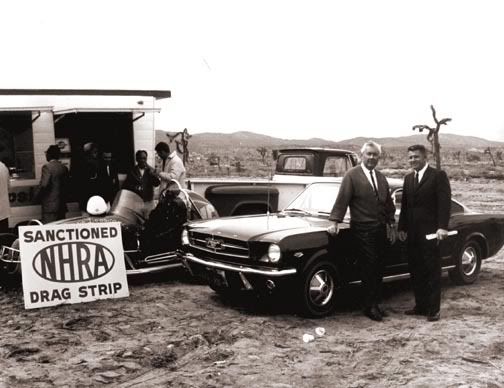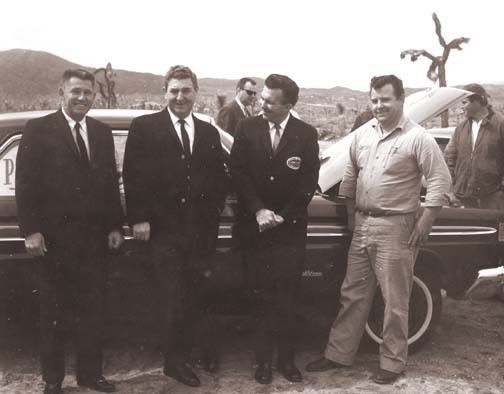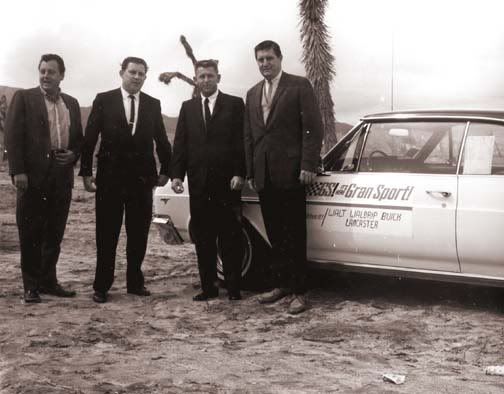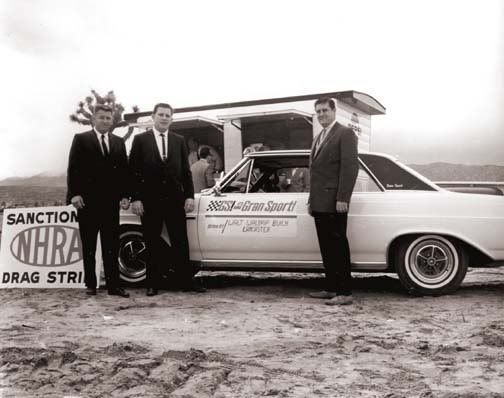 Help Save Historical Los Angeles County Raceway!
Rally with us to build a new track!
By Bob "Stormy" Byrd / Full Throttle News April 2006
Affiliates
Webmaster Moldy Marvin
Copyright 2006/2007 @utomated Entertainment Little Rock CA 93543